Juries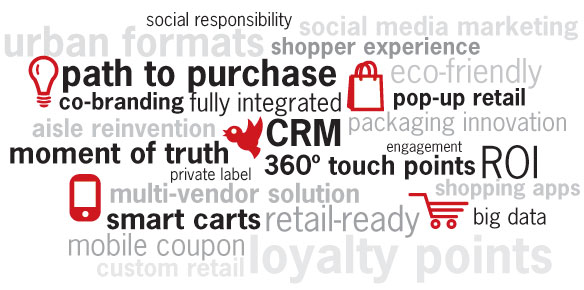 Strategy's Shopper Innovation Awards jury is comprised of leading experts within each facet of the industry, those who know what's truly breakthrough in Canada's retail and shopper marketing landscape. They head up marketing on Canada's top retail brands, lead shopper marketing teams at Canada's top CPGs, and head up Canada's top agencies in this space. They are serial award winners themselves, frequent judgers, and they are the Advisory group that steered the development of the Shopper Innovation Awards, creating an awards program that only recognizes the work, collaboration, ideas and breakthroughs that show the way forward.
The Shopper Innovation Awards jury will assess all entries based on criteria relevant to each category as outlined in the guidelines, including innovation and partner collaboration, as well as shopper impact. They will assign scores out of 10 to each, and based on cumulative scores, the top-scoring entries will be assessed for Gold, Silver or Bronze status. Categories may yield multiple Golds, etc.
The jury will also select the Grand Prix. This is the best new program, new initiative or innovation from all categories, that was deemed to have the most impact - raising the bar by most effectively reaching and connecting with shoppers in new ways, thereby moving the industry forward.
Have questions? Need help?